Preparing Your Boat for Winter: A Complete Guide to Boat Storage in Minot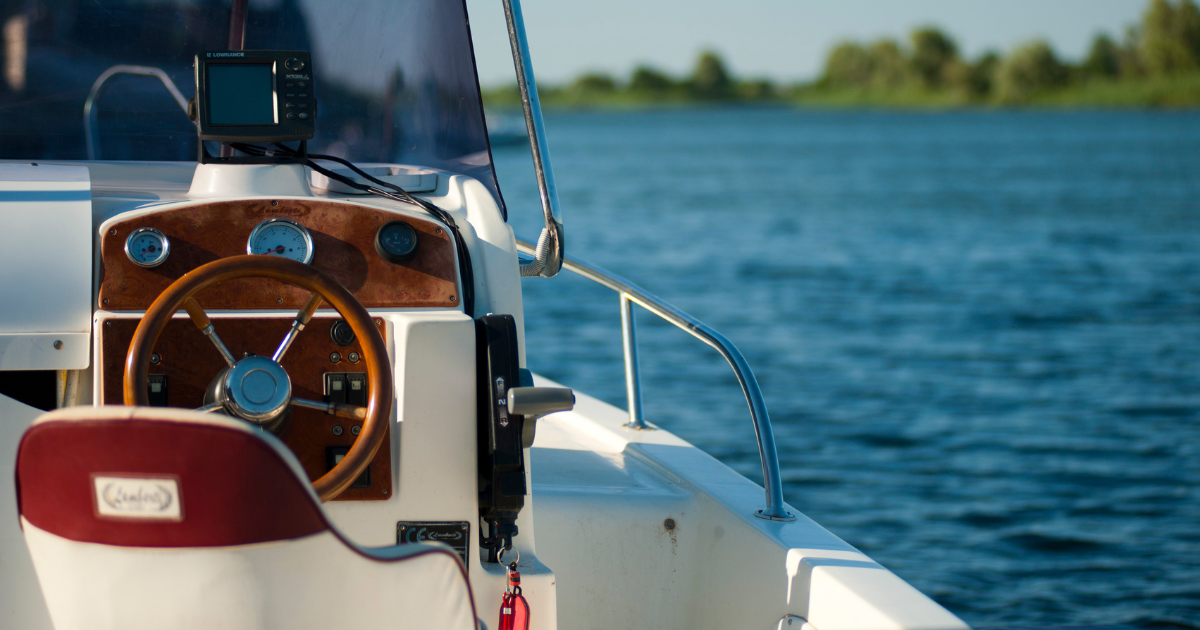 As we prepare to bid farewell to the warm days of summer and anticipate the onset of another North Dakota winter, it's time to think about how to best protect your beloved boat from the harsh elements. Fortunately, if you're looking for reliable boat storage in Minot, you've come to the right place. At Minot Econo Storage, we offer safe and convenient storage units perfectly suited to shelter your boat during the off-season.
Why Winterize Your Boat?
Winterizing your boat is a crucial part of maintaining its longevity and performance. Freezing temperatures can cause severe damage to the engine, hull, and other components of your boat if it's not properly prepared for winter storage.
Steps to Winterize Your Boat
Before you store your boat in one of our secure units, it's recommended to follow these steps for winterizing:
Clean Your Boat: Before anything else, give your boat a thorough cleaning. This includes washing the exterior, clearing out any food or trash from the interior, and making sure that all compartments are dry to prevent mold or mildew growth.
Engine Maintenance: Drain the engine, change the oil, and add antifreeze as per the manufacturer's instructions. It's also advisable to disconnect the battery and store it in a warm place.
Protect the Interior: Apply a protective wax coat to the exterior of your boat and a vinyl protectant to your seats. Make sure all hatches and portals are closed.
Cover Your Boat: A high-quality cover will protect your boat from dust, snow, and other elements, further preserving its condition.
Choosing the Right Boat Storage in Minot
Once your boat is winterized, it's time to choose the right storage facility. Minot Econo Storage offers a variety of storage unit sizes, making us a perfect choice for boat storage in Minot. Our units are secure, easily accessible, and designed to protect your boat from sun, dirt, dust, rain, and snow.
Winterizing your boat and selecting the right storage option are critical steps in ensuring your boat remains in prime condition during the off-season. With Minot Econo Storage's top-tier security measures and affordable rates, you can have peace of mind knowing your boat is well-protected. Contact us at 701-838-3141 today to discuss your boat storage needs in Minot. We're here to make your off-season boat storage as straightforward and worry-free as possible!