Safe, Convenient and Affordable Self-Storage Units in Minot ND
If you are looking for affordable self-storage units near Minot ND, we have got your storage needs covered. Minot Econo Storage has over 45 years of experience in the storage industry and an excellent reputation. As a locally operated Minot business, we care about our customers and our community.
The Best Self-Storage Units in Minot ND
for your personal, business and vehicle needs
Do you need a place to store your motorcycle and other summer toys? We have just the place! Are you looking to store that boat or car during winter? Declutter now – space is available and we have a variety of sizes to meet your storage needs. Whether you need self-storage units in Minot ND for a month or for the foreseeable future, we would be happy to help. We have digital video surveillance for your security.
We respect your time, budget and property.
Our professionally-managed self-storage units near Minot ND are well-maintained, well-lit, easily accessible and affordable. Contact Minot Econo Storage today to get your free estimate.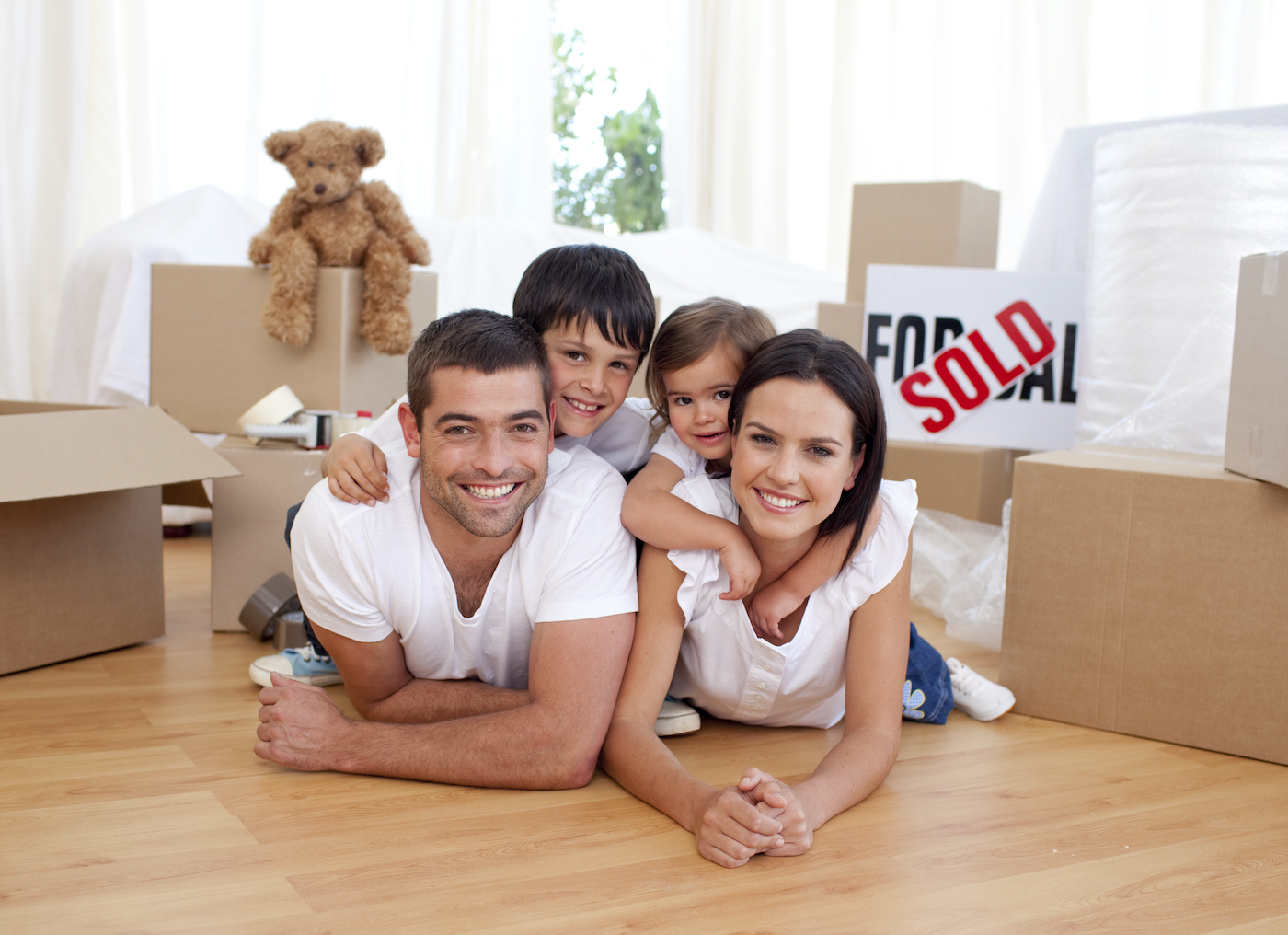 Planning for a move? Downsizing and need a place to store your belongings in the long term? Renting a storage unit in Minot is a great space-saving solution.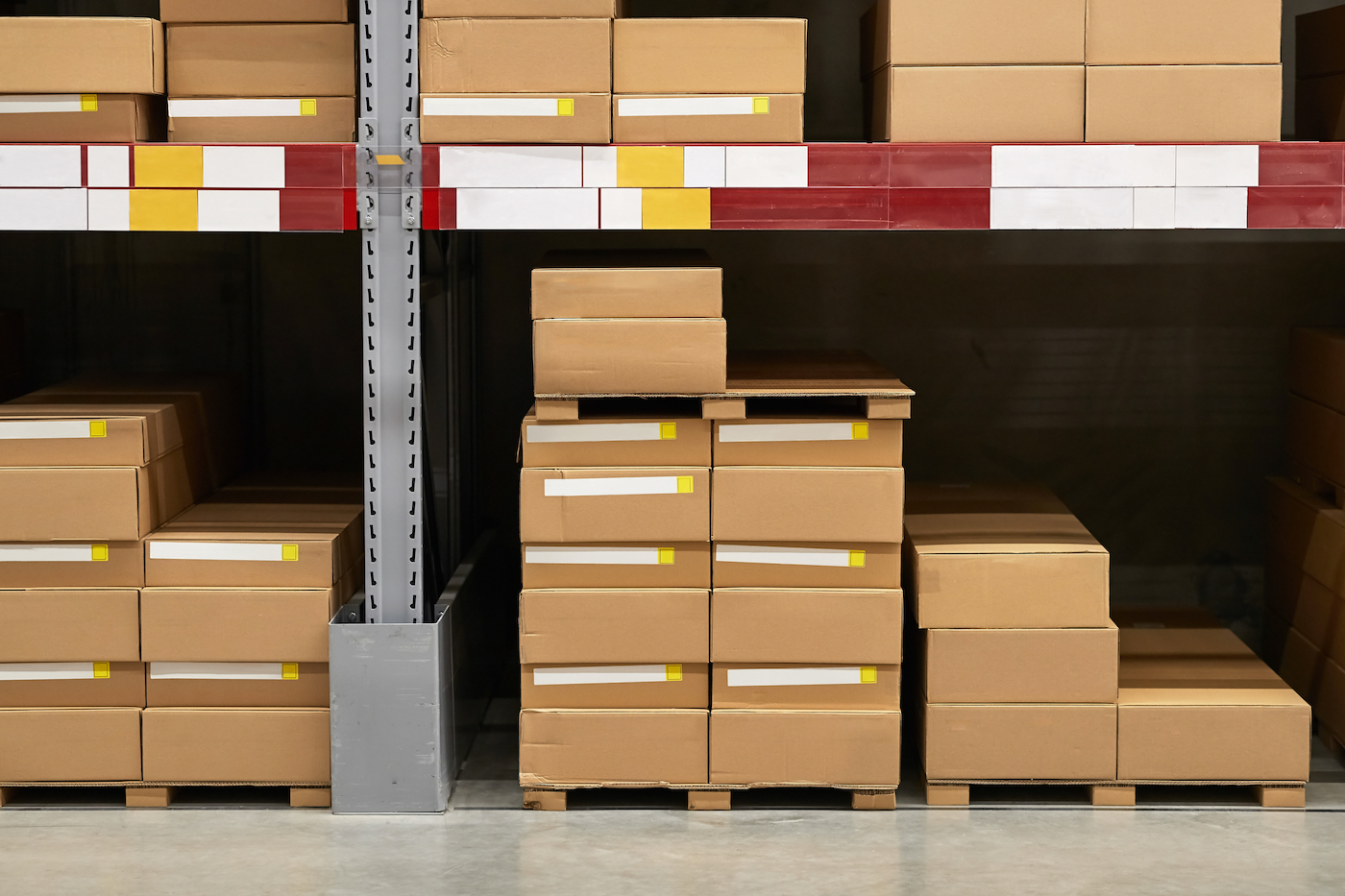 Our affordable storage units in Minot let you save money while safely storing your equipment and materials. House your inventory in one of our secure, accessible units.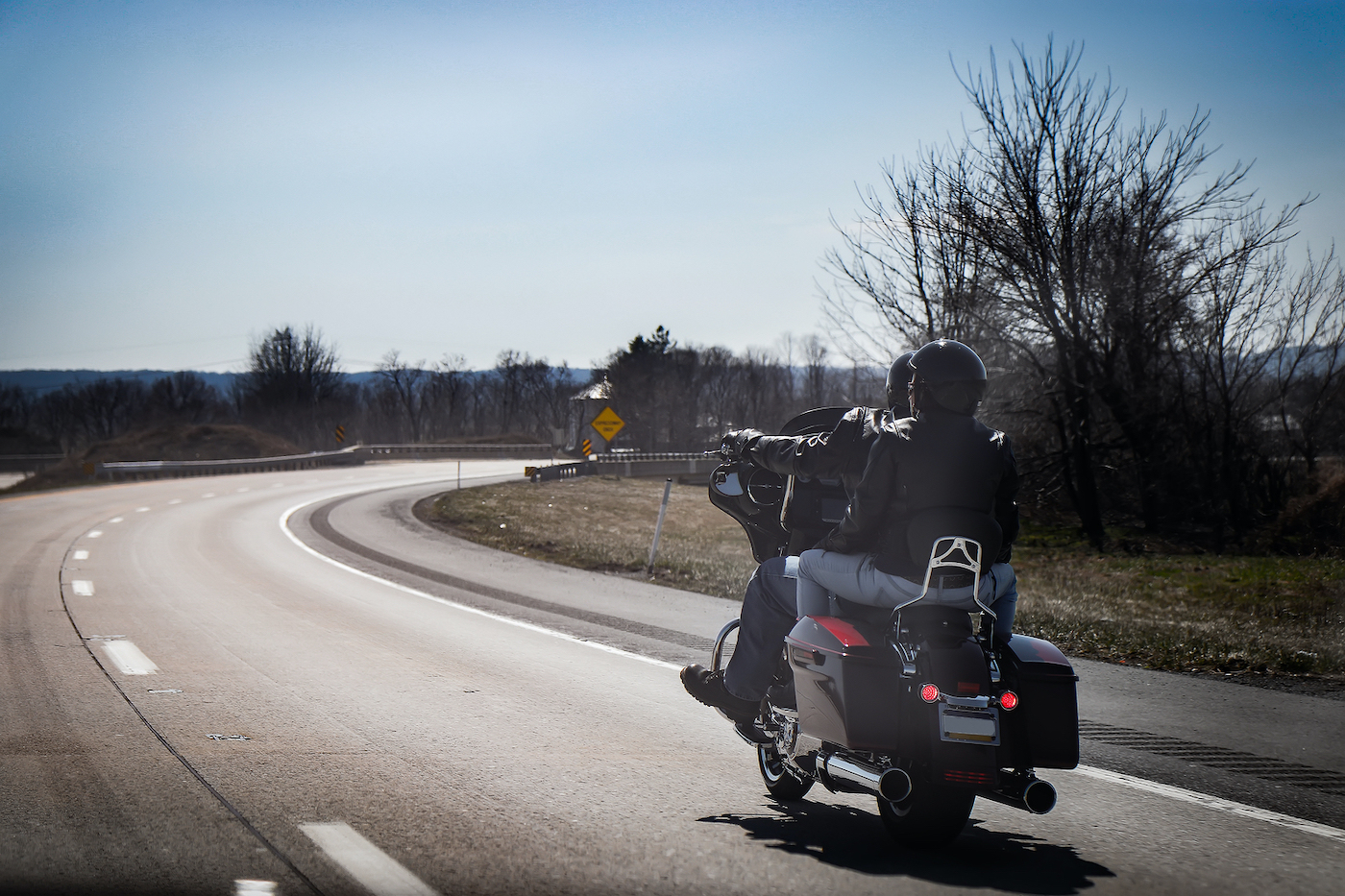 Protect your car from sun, dirt, dust, rain and snow in one of our safe, convenient units. Also perfect for your motorcycle or boat during the off-season!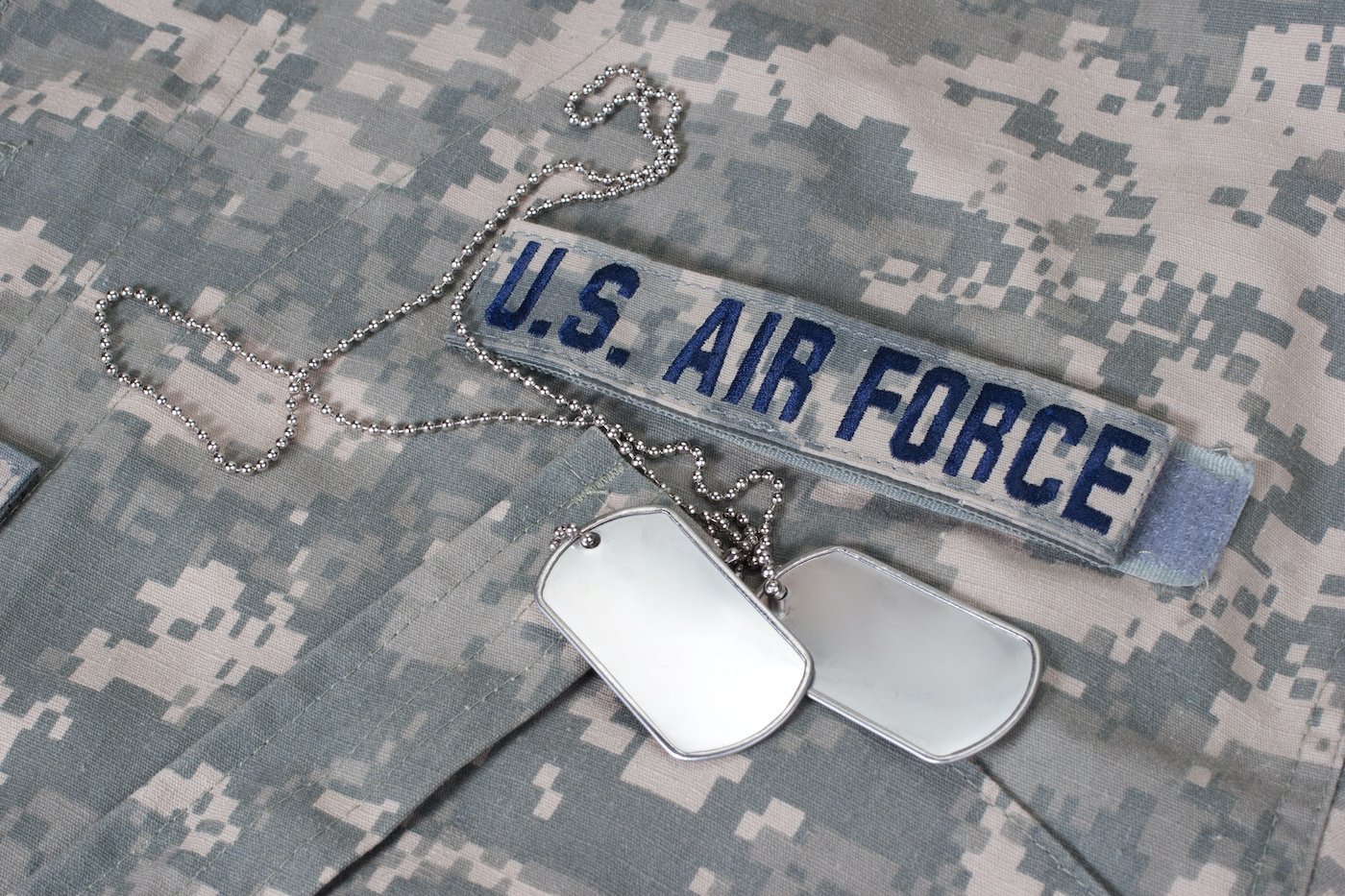 Military and College Specials
Whether you are stationed at Minot Air Force Base or studying at MSU, we make storage affordable. Ask about our military and student specials!
Reserve Your Storage Space Now!
We work hard to provide you with a great experience while storing with Minot Econo Storage. This begins with well-maintained, clean and well-lit facilities and includes the peace of mind you get knowing that your belongings are safe and secure.