One of the biggest mistakes people make when using our self-storage units in Minot is simply dropping all of their belongings or furniture in the space without a plan. While this tactic is certainly easy, it may make it difficult to access your belongings when you need them, and it can also reduce your usable storage space. To make the most of your space and keep access to your belongings convenient, follow these tips for organizing your storage unit.
Plan for Access
If accessing your belongings frequently and quickly is important to you, we suggest leaving a clear space across the center of the unit. Having this open walkway will make it easy to access the rear of your space. Place the items you will need to access most frequently closest to the door.
If you don't anticipate accessing your unit frequently, feel free to skip the walkway and pack the space full.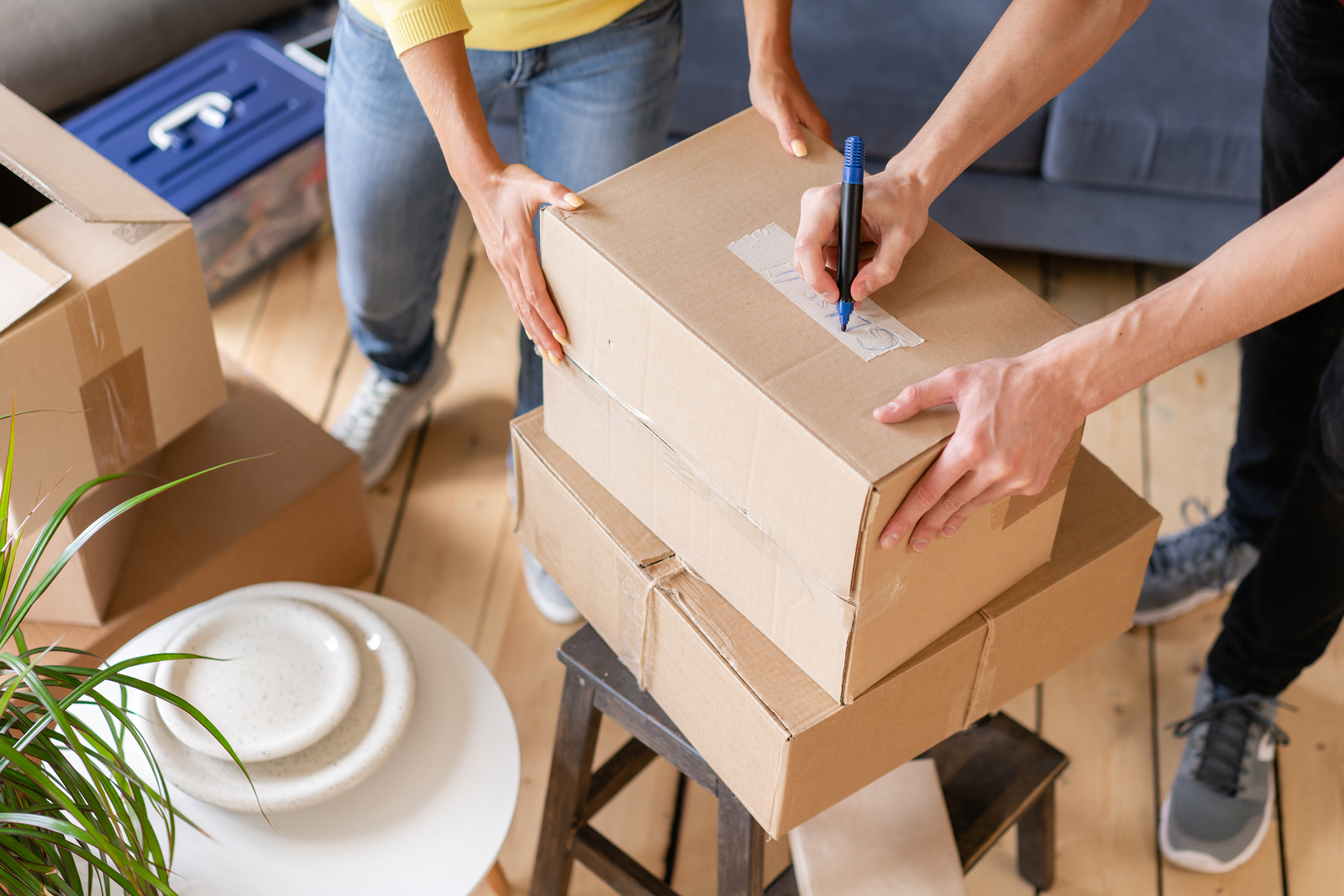 Pack Properly
To remember exactly what is in your storage unit, keep a list of items in each box and label each list and box with a number. You may also take photos of the objects in each box and take photos as you place items in your storage unit. These can be used as reference next time you need to access something stored away.
Stack Smartly
Place your heaviest boxes on the bottom and stack lighter ones on top. If you're storing a couch, save space by storing it vertically. Mattresses and box springs may also be stored upright to save space. Slide paintings or mirrors between a mattress and box spring, and don't place sharp or heavy belongings on upholstered furniture. Leave a bit of space, about an inch, between boxes and the walls. This will make retrieving items easier in the future.
Our team are experts at smart stacking and helping you choose the ideal storage space. For recommendations and to reserve your affordable self-storage unit in Minot, contact us today!