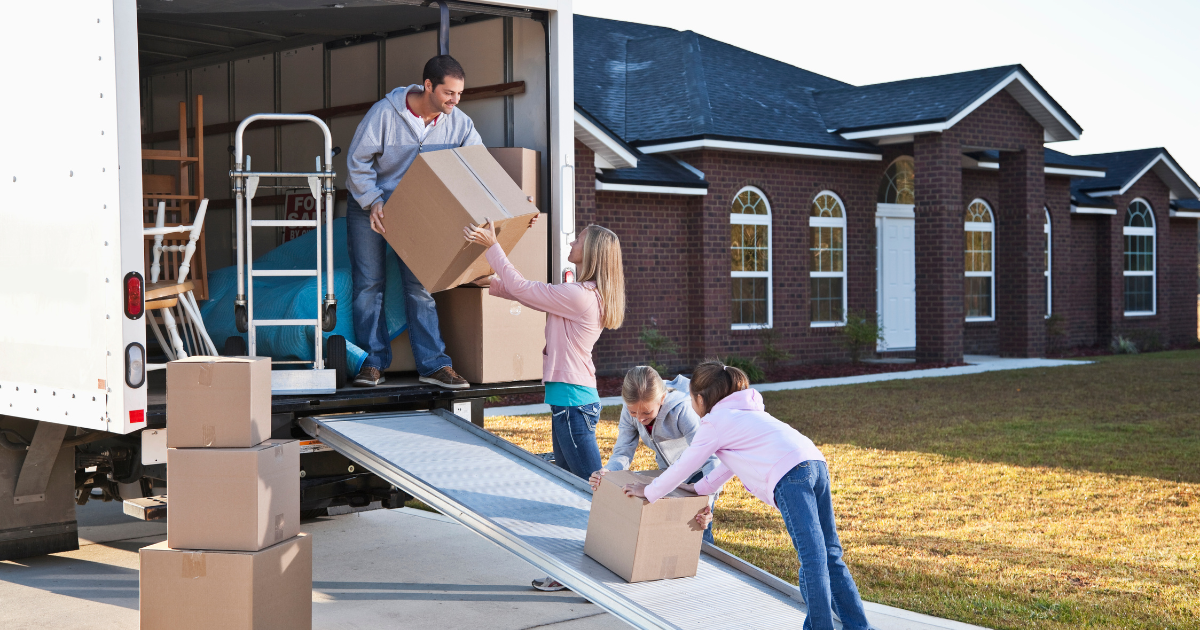 Moving long distance takes a ton of preparation and planning, but the process doesn't have to be overwhelming or stressful. Following these tips and tricks can make moving to a different city or state easier.
Start Planning Immediately
Once you decide that you are moving long distance, start organizing as soon as possible. Keep checklists to organize tasks and create a timeline so you stay on track throughout the process of moving. The sooner you start planning, the less stress you'll experience during every stop along the way.
Pack Early
The earlier you start packing, the better. Odds are there are many things in your home you don't need all the time – things like holiday decor, seasonal clothing or even special mementos. Start packing these items as soon as you can so you can later focus on other tasks.
Clearly label each box and keep inventory of its contents so finding what you need after you arrive is easy.
De-Clutter Along the Way
Moving is an excellent time to de-clutter. As you are packing your belongings, take this opportunity to really consider what you need, what you want and what can be donated or sold. Getting rid of unnecessary items will make the move easier, help save on moving costs and allow you to make the most of your new home.
Have a Plan for Move-In Day
Make a plan for move-in day that takes into consideration any specific rules of your new town, building or neighborhood. Think about where you will park and how you will safely and efficiently unload your belongings. Think about what items you need to unload first and where they will go in your new home.
Use Self Storage as You Settle
Unsure how your furniture will best fit into your new space? Downsizing and have less room to store seasonal decor or equipment? That's where our self storage units in Minot come in! Take advantage of our space to save space in your new home. We have a variety of sizes available for every need and budget. Click here to learn more and reserve your unit!