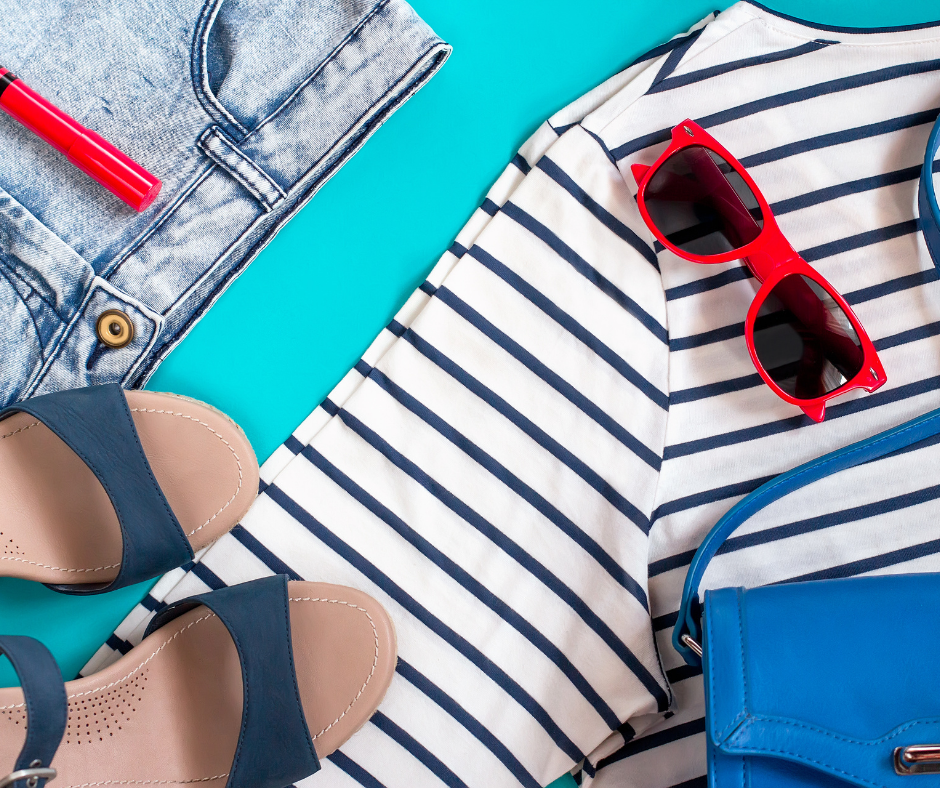 It's nearly fall, which means it's time to ditch your summer wardrobe in favor of flannels, jeans, sweaters and other cozy clothes. Storing your seasonal items in one of our self-storage units in Minot  is a great way to free up precious closet space at home, but packing your items the right way is important to ensure they look their best when summer comes around again next year. Follow these tips to properly store your items and explore our self-storage unit rates and sizes here!


Wash Before You Pack

This may sound like a no-brainer, but don't resist the urge to skip washing your clothes before you store them. This step is important for maintaining the longevity of your items, as unwashed clothes can start to get stinky and produce mildew and mold. When sweat, oils, perfumes and lotions are allowed to sit on fabric, they can form stains or discolorations that can ruin an item. Give your clothes a good wash before moving on to the next steps.


Purge!

Now is a great time to go through your summer wardrobe and donate or sell unwanted items. If you haven't worn something all season, consider giving it to someone in need. There are many organizations in our area who conduct clothing drives!


Use Plastic Bins for Storage

Plastic bags and cardboard boxes are certainly cost-effective, but they aren't ideal for storing clothes. Bags can lead to mildew and mold because they trap moisture, and boxes may contain hidden pests or bacteria if they were used. Cardboard is also more likely to suffer from water damage and humidity than plastic.

Choose bins that snap shut to keep your belongings safe from humidity, dust, water and more. Don't smoosh your clothing inside — overpacking will prevent your items from being able to "breathe." Choose clear bins to be able to easily see what is inside.


Take Inventory

To stay organize and help you find items should you need them later, keep an inventory of your belongings. Label the side of each box with its contents (like swimsuits or sandals), then sketch a blueprint of your storage space and mark down where each box is kept. This map will help you quickly locate your belongings next summer.

Following these tips will ensure your clothing stays in great condition until next year!