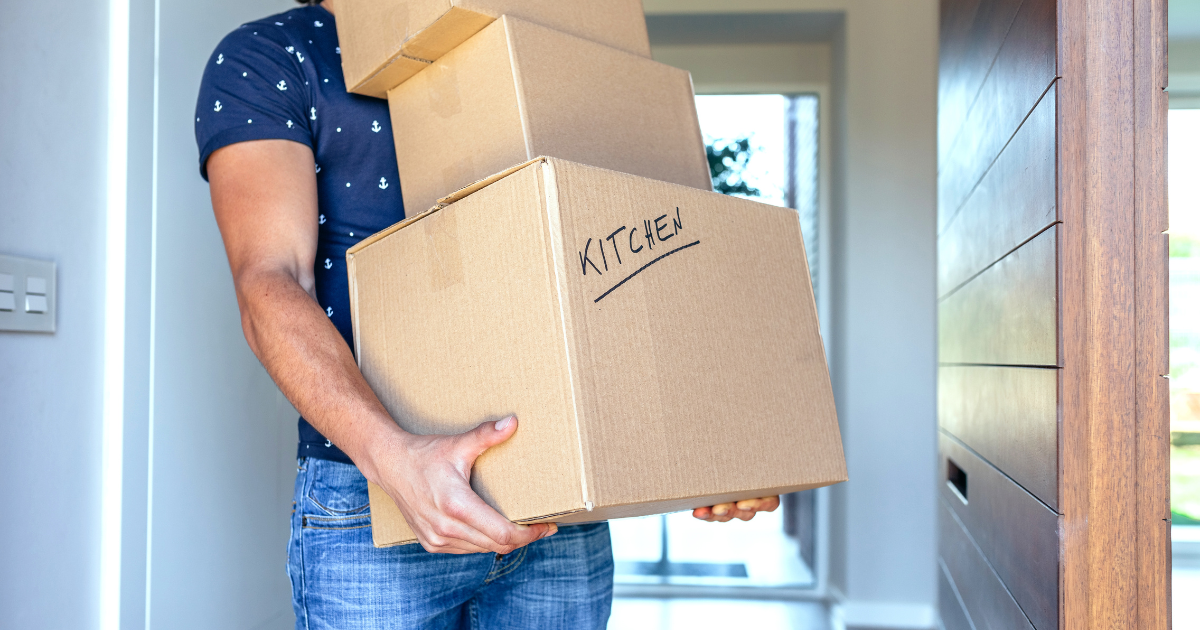 Our self-storage units in Minot are the perfect solution if you are downsizing, moving, need seasonal storage or simply desire more space at home. Follow these tips to avoid making some of the most common self-storage mistakes:
Choosing the Wrong Size
A storage unit that is too small won't fit all your belongings, and one that is too big could end up wasting money. Find the sweet spot by contacting us today – we can help you choose the best size for your needs! Whether you need a smaller space just to store seasonal items or a large space for lots of furniture or equipment, we can help you decide. Contact us today to learn more!
Not Keeping Inventory
You know what they say: failing to prepare is preparing to fail! This is definitely true when it comes to self storage. As you are packing up your belongings into boxes, take note of what is in each one. When you want to retrieve something in the future, you will know exactly which box is holding it.
On a similar note, we highly recommend making a map to your storage unit to indicate the placement of boxes. This will help you locate the box you need quickly in the future.
Packing Poorly
Packing properly is one of the keys to keeping your belongings in good condition while in storage. Use quality boxes with lids, organize your belongings by type and stack lighter items on top of heavier items to save space. Wrap delicate items for protection, cover your upholstered furniture and clearly label all boxes with a permanent marker.
Wasting Space
A smart self-storage strategy can help you save space. Disassemble large, bulky furniture if possible to free up extra space. Think vertically — store items on their sides to make more room, and consider ways you can creatively use your items. For example, if you are storing a desk, make sure the drawers are filled with items to save space, and don't hesitate to store boxes underneath it.
Boxing Yourself In
This is one we see often: you've paid for your unit and plan on using every single inch of it. We get it, but you have to leave yourself a path to get through your unit! If you don't we can almost guarantee you that next time you need to retrieve something, it will be all the way in the back corner and only accessible by removing everything in front of it. Make it easier on yourself by planning your unit with a center aisle and the ability to remove whatever items you need. This will save you big headaches in the future!