Our self-storage units in Minot are perfect for safely storing your things during a move, when you need to declutter or even to help manage your business. However, making these common mistakes can prevent you from optimizing your space.
Mistake One: Choosing the Wrong Size Storage Unit
It can be hard to estimate the best unit size for your needs. We make it easier by clearly outlining how much you can expect to store in our units. Check out this page to visualize the right space for your stuff, and don't hesitate to contact us for recommendations.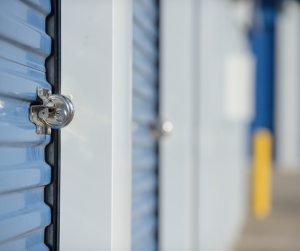 Mistake Two: Not Making a Plan
Creating a plan before you even enter your self-storage unit in Minot can help you maximize your space and avoid headaches down the road. Think about how you will organize your belongings, label boxes celery, take inventory of your items and make a map to make navigating your storage space easy.
Mistake Three: Using the Wrong Packing Materials
When it comes to packing and protecting your belongings, don't skimp on packing materials. Go for the sturdiest bull wrap, invest in furniture covers and use high-quality moving boxes to make sure your items are protected.
Mistake Four: Not Leaving a Path
When placing your boxes in our self-storage units, always leave yourself a path and room to move around. This makes it easier to retrieve items later, especially if you are using our units for seasonal storage. You'll thank yourself later!