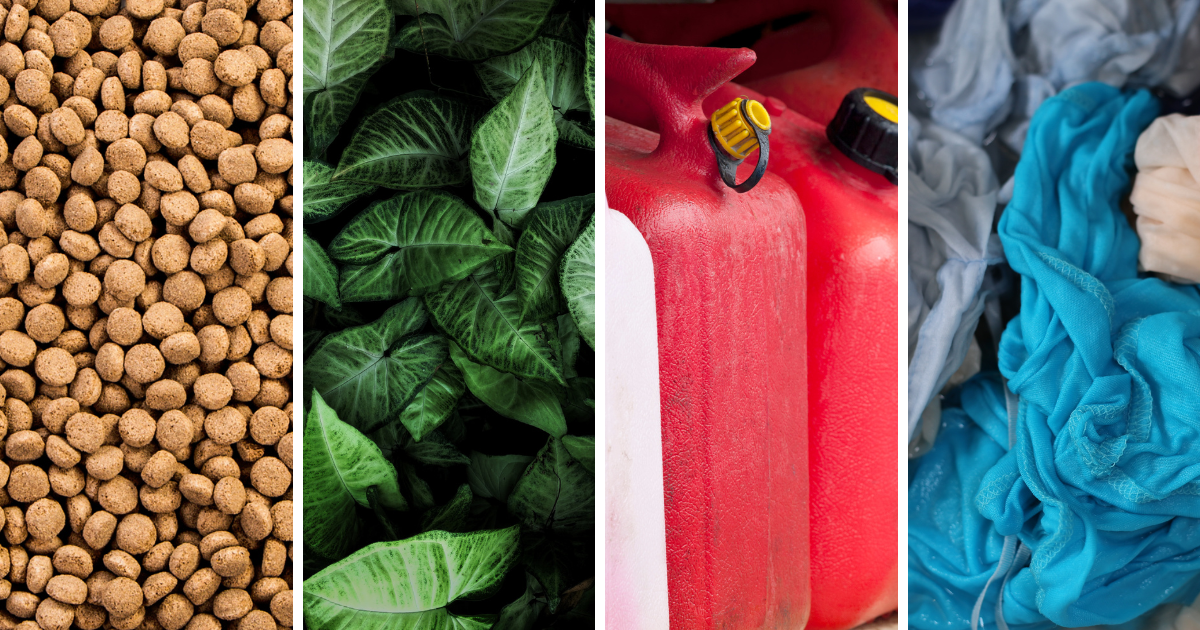 Our self-storage units in Minot are the perfect place to store your belongings while you are moving or downsizing or for any time you just need extra space for your stuff. From bikes to books and clothing to collectibles, our units are safe spaces to keep your belongings, but there are a few things you should never, ever store in our units.
We take safety seriously at Minot Econo Storage, and these items are not allowed for just that reason.
Food
Leaving food in our units is a bad idea! Leaving food in an enclosed space for a period of time can cause rotting, which in turn attracts insects and other pests. These critters can not only destroy your stored food, but can also start to munch on your other stored belongings. No one wants that!
Even if you have extra pet food at home or need more space in your pantry, please do not leave food in our storage units!
Plants
Nothing living should ever stay in our storage units in Minot. Plants require fresh air, water and sunlight to grow and thrive, and our units don't offer any of those important elements.
If you are moving or downsizing and don't have room for your plants in your space, please give them to friends to care for instead of storing them in one of our units.
Hazardous Materials
This should go without saying, but hazardous materials cannot be stored in our units. Essentially, anything that has the potential to create damage if spilled or opened is considered hazardous. This includes flammable, explosive or corrosive materials. Storing them in our units can post serious health risks to others and cause property damage to not only your own unit, but to others as well.
Here are just some examples of hazardous materials that should not be store in our units: chemicals, charcoal, liquor, aerosol cans, fireworks, acids, gases, car batteries, weed killers, gasoline, propane tanks, pesticides, cleaners, pain thinners or paints and motor oils.
If you are storing equipment like lawn mowers or snow blowers, we ask that you please drain all the oil and fuel from the machine first.
Wet Items
Any items that are damp when stored can cause big problems. To keep mold, bacteria and mildew from forming, make sure all your items are clean and dry before storing them in our units.