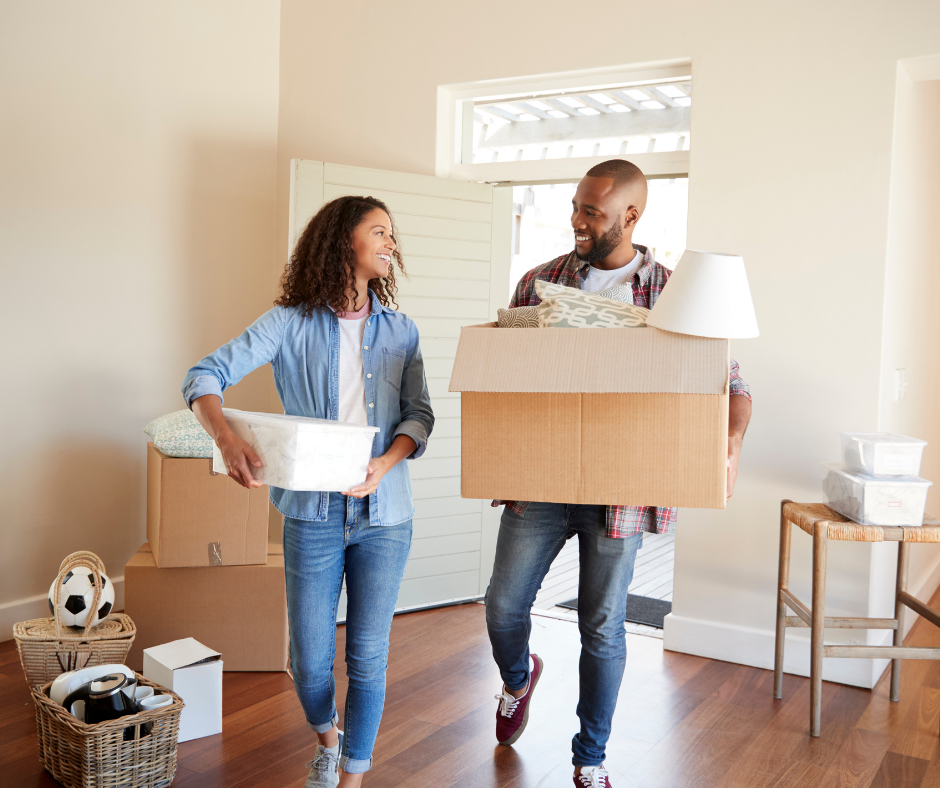 Moving house is a transitional process and a time when you have to decide what to do with everything from your furniture and appliances to collectibles and clothing you've accumulated throughout the years.
If you're downsizing to a smaller dwelling, you'll have to consider what can fit in your new home and what can't, but even if you're moving to a similar-sized abode, this is a great time to consider decluttering and streamlining your belongings.
Temporary storage can be a great solution for hanging on to things you don't need right now, but aren't ready to say goodbye to just yet. So what should you put in storage as you prep for your move?
Furniture
Our self-storage units in Minot are perfect for stowing away furniture that won't fit in your new home, may not match your new interior or may be redundant if you are now combining households with someone else. The most common pieces of furniture we see in our storage units are beds that have been disassembled, tables and chairs, dining room sets and patio furniture.
Seasonal Items
Storing seasonal items is a great way to gain space in your new home while still having easy access to the things you need, when you need them. Think about storing seasonal items like clothing and shoes, equipment like ski gear or snowblowers and holiday decorations. There's no need for your Christmas tree or or Halloween decor to take up precious space in your home in spring and summer!
Documents and Files
While the most important files and documents should always stay with you, what do you do with paperwork that should be kept for a number of years before disposing of them? Self-store it! These documents may include warranties, receipts, certain financial documents or employment or school records. We can keep these important but non-essential files safe and sound until you need them again.
Planning a move soon and want a safe, secure place to store these and other belongings? Check out our rates and sizes to find the perfect self-storage unit in Minot today!